Sighted: Madonna at the met gala
Sultra posted on their facebook page a status about Madonna at the met gala 2013.
What is this? Madonna may be Queen of Pop but seriously?? In my opinion, this outfit is over the top and even the black wig is just awful....however, it is clear to see that this outfit is intended to gain as much publicity as possible and well done, Madonna, you have achieved it.
According to E news, this outfit was
Givenchy Haute Coutour by Riccardo Tisci who according to Vogue tends to add a gothic twist to his designs for the Givenchy label which explains a lot.
Meanwhile, People magazine reports that Blake Lively was among the best dressed (wearing Gucci) at the gala but who wouldn't expect that? :)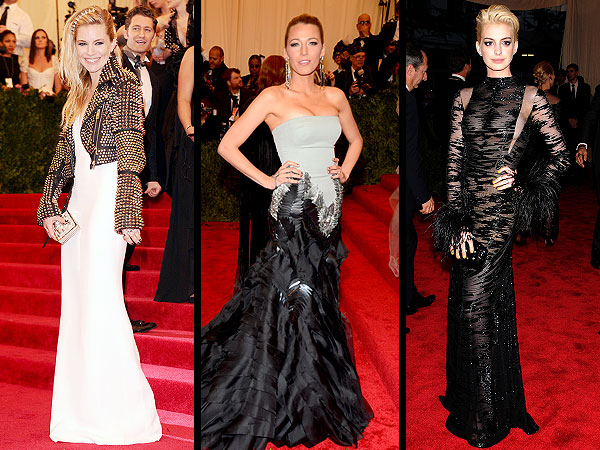 - Monique
XOXO